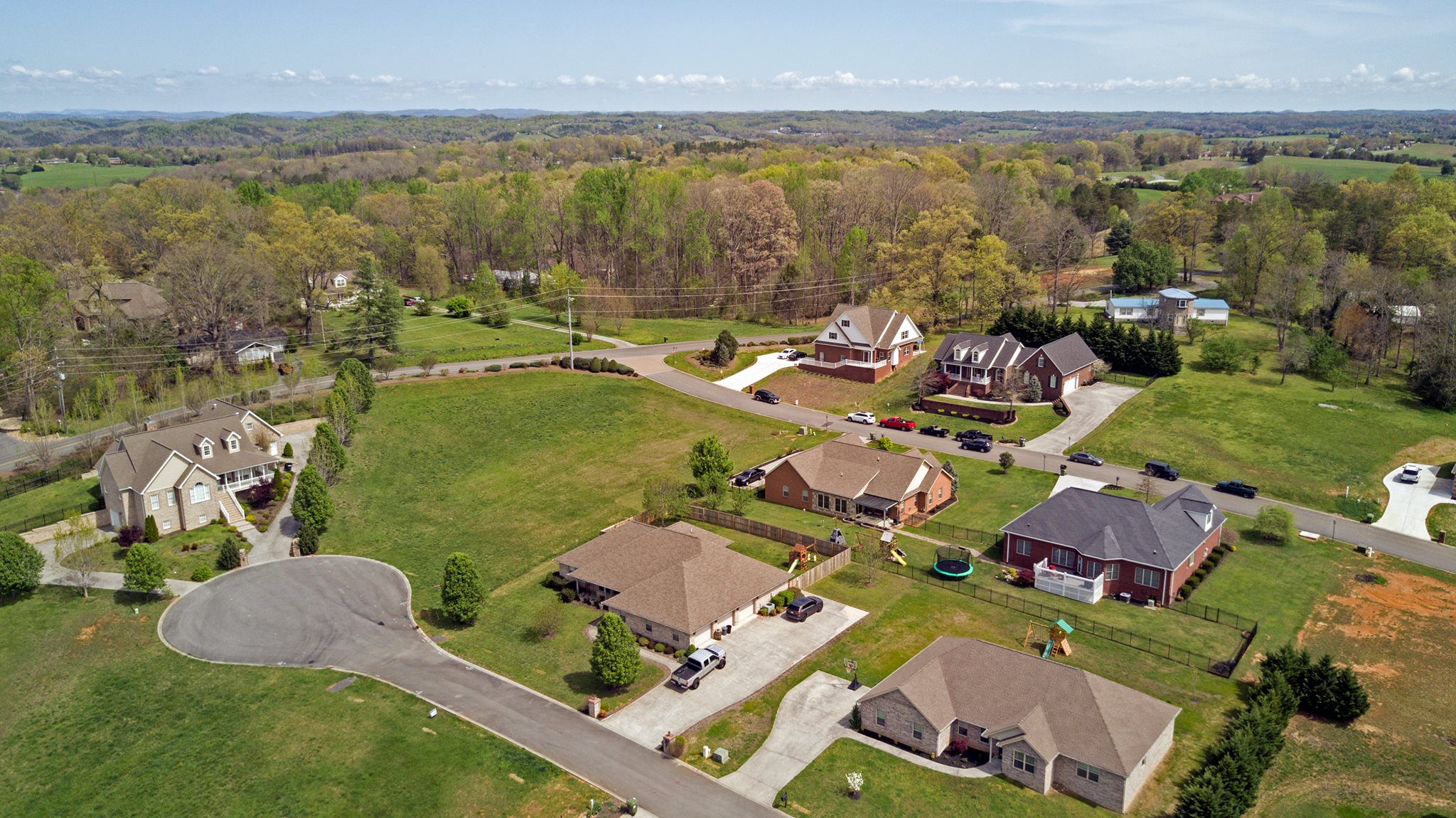 Cabins & Homes for sale in Sevierville, TN. Sevierville, Tennessee is a fantastic location for a residential home, vacation home, or a STR home. Many people find their dream home in the Sevierville area. If you like the mountains, you can be assured a beautiful view of the Smoky Mountains, if you like a lake, you can consider looking at the Douglas Lake area. Would you love a home tucked away in the valley, Sevierville is home to Wears Valley, which is a very popular location for visitors and residents.
Use these markets to narrow your search!
Sevierville Cabin and Home Markets
If I can help you tour a home you see, I welcome your contact. Purchasing a home or cabin in the East Tennessee area can be overwhelming. I can work with you to help you find the right location and the right home for you. If you are selling your Sevierville Home, we can find the buyers. Please contact me at your earliest convenience!