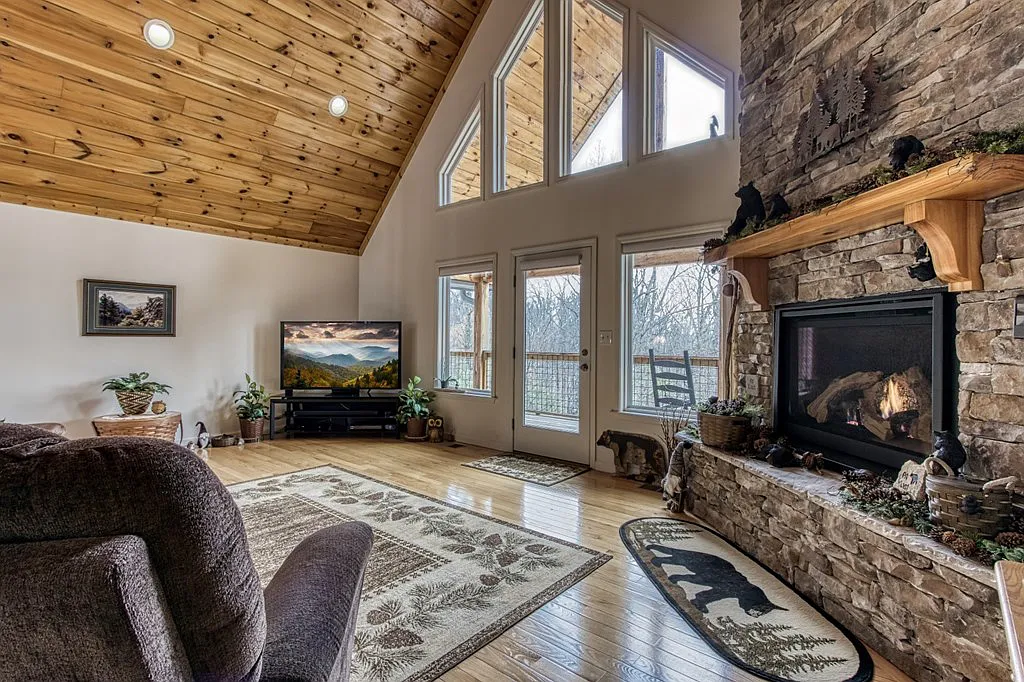 There are many things to consider when you are purchasing a cabin to be used for Short Term Rentals. As a local professional, I understand the differences between the communities and the cabin communities and where and why you may want to invest. We want to take a look at your goals, your budget and your business plan and make an assessment of the areas we want to look and then I will help you identify properties that will help you reach your goals.
There are expenses to consider of course! As you begin to assess what you can afford, consider that you need to have mortgage, insurance, Property Taxes, Utilities and any HOA Fees. You will want to be sure you have a safe emergency fund for those Large Expenses that will be part of the program. Lastly you wll want to consider the monthly, regular costs to running your business. You will want to consider cleaning fees, credit card fees, linens, pest control, marketing, reservations systems, any guest inventory and maintenance needs along with county and city business taxes.
It seems a lot to consider which is why you want to work with a Trusted REALTOR, a Local Professional.
I can guide you by looking at past performance and forecasts for the days ahead if the cabin has been on a rental program before. We have guidelines we can follow to help you judge the needs your property might have before being able to be placed on a management program.
Talk with me about how we can help you buy a cabin in the Smoky Mountains. Invest in a cabin in Wears Valley, Gatlinburg, Pigeon Forge or Sevierville. Are you interested in the Townsend area? Let's take a look.
I'd love to be Your Trusted REALTOR.
Luisa Dees