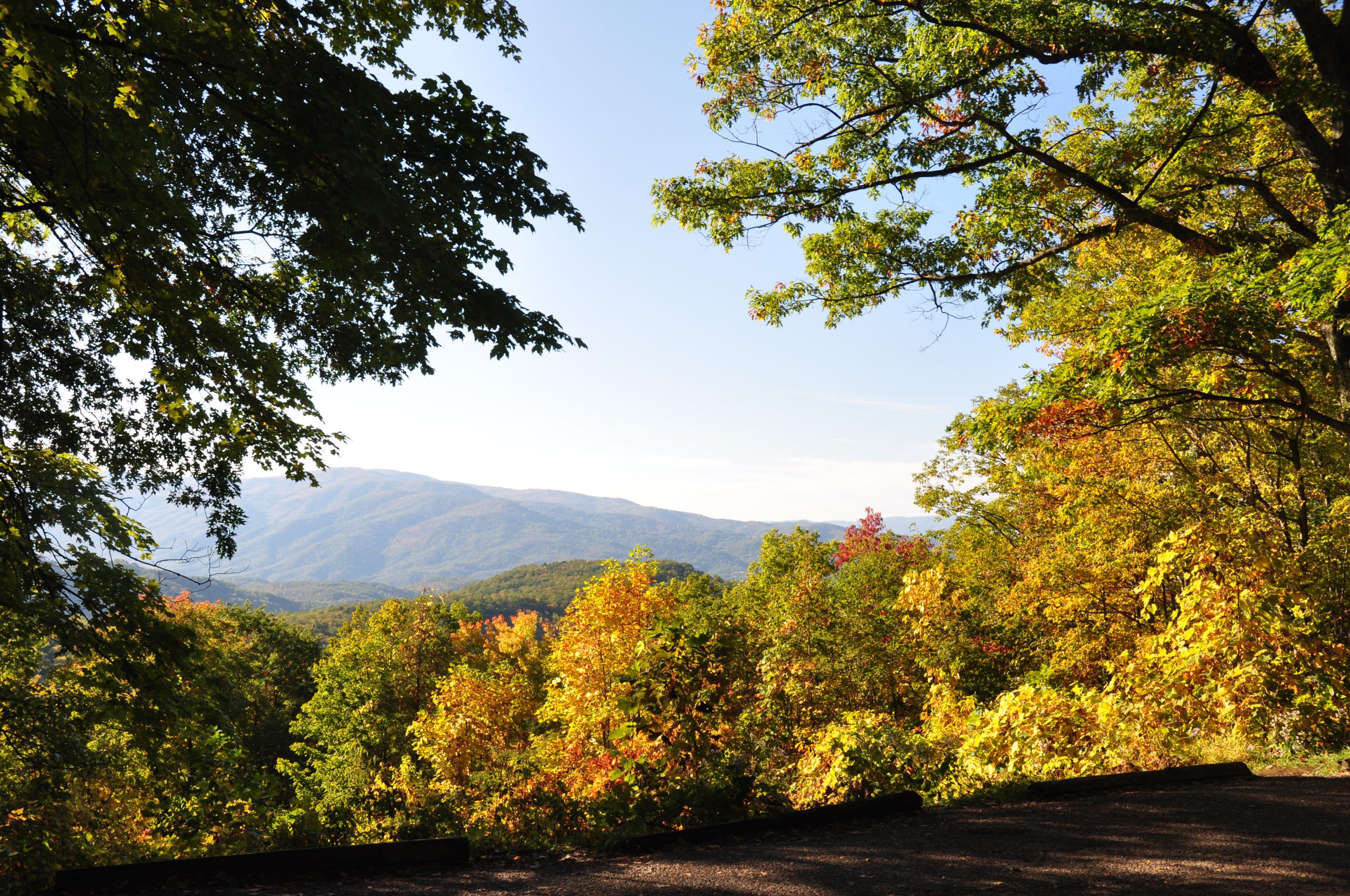 Would it surprise you to learn that the Smokies on the western side of the mountain range is considered one of the "Top 10 Retirement Destinations" in America? It shouldn't, we get that designation every few years or so from a variety of retirement publication either through Pigeon Forge, Gatlinburg, nearby Knoxville, or as a conglomerate whole of the region. If you don't know how we became a Top 10 destination for retirement (among many other things millions of visitors come to our region for), take a look at these 3 reasons below why you should consider Sevier County, Knox County or Blount County for your retirement.
Take a look at this:
1. Lower Living Costs
OnlyInYourState.com lists Wears Valley, Pittman Center, Townsend, Walland and Knoxville, all in TN and within an hour's driving radius, as 5 of the most affordable mountain towns in Tennessee out of their total of 7 entries! Meanwhile, money.usnews.com lists Knoxville with these details:
"If you're longing to be close to a range, Knoxville is located about an hour's drive from Great Smoky Mountains National Park. Hiking and mountain biking are popular activities in Knoxville's Urban Wilderness, and the city has more than 112 miles of greenway trails. Knoxville is also a college town, and the University of Tennessee Medical Center provides health care services to the community.
As you look for housing, you may find costs that are lower than other ski destinations. Homeowners with a mortgage pay a median of $1,165 in monthly housing costs, while renters pay a median of $938 per month. Dividends and interest are the only types of income Tennessee taxes, and low-income seniors are exempt."
2. Attractions Attract The Family
Not that your family should have an additional reason to come out and visit you other than they should visit you, but having a lot (and I mean a LOT) of things nearby for your kids and their kids to enjoy around you sure helps.
And would your family get to enjoy while visiting you in the Smokies? Dollywood, Dolly's Splash Country, The Ripley's Aquarium of the Smokies, Anakeesta, Buc-ee's, The Island in Pigeon Forge, NASCAR Speedpark, Rafting In The Smokies, The Mountain Mile, Gatlinburg Space Needle, Ober Mountain and literally hundreds of other fun things to do with the family. Even if you don't have young kids visiting you this time around, almost all of these are worth doing with your grown family members as well!
See mypigeonforge.com, gatlinburg.com and visitsevierville.com for more attractions.
3. Fewer weather concerns
Storms have been much more prevalent on the minds of Americans throughout the last decade and for good reason. The Smoky Mountains of East Tennessee, however, have a reputation as being safer than many other places in the US due to its mixture of climate and topography – we don't have tornadoes, volcanoes or hurricanes in our area (the lower elevations towards Knox County and further west get the rare tornado, but we don't as the mountains are too difficult for those conditions to manifest) and the ones we do get – flash floods, blizzards and wildfires – are exceedingly rare.
Our Summers are long and hot – starting from late April to early October you can expect temperatures in the high 70s at the outliers, middle 80s in the middle and 90s at the apex of July and August, but less hot than places like Texas, Nevada and Arizona, and less humid than Florida. Snow is a blessing here, not rare but not common either. We don't see months of snow and ice like the Midwest does and our Winters can be cold (20s and 30s on average) with a lot more mild days in-between. You won't even need a jacket until Thanksgiving and even if it does snow before Christmas, it usually doesn't stick to the roads by then. Snow only becomes a concern between January and mid-March and we don't see 6-12 inches of it like the North and Midwest do, we get between 1-3 inches during a good snowfall. In fact, it's the gorgeous distant mountain peaks that get the most snow and they function largely as decoration for the region in general. You can even see a clear line in the distant mountains where the elevation gets too cold for rain to remain liquid. It's a sight to see!
The National Park Service has a great page summing up Smoky Mountain weather at https://www.nps.gov/grsm/planyourvisit/weather.htm.
We hope this article has been enlightening to you and helps inspire retirement plans, or at least a visit, to East Tennessee. Thank you again!
Sources:
https://www.onlyinyourstate.com/tennessee/affordable-mountain-towns-tn/
https://money.usnews.com/money/retirement/slideshows/10-affordable-mountain-towns-for-retirees
https://www.upnest.com/1/post/tennessee-on-a-budget/
https://www.mountainjobs.com/blog/mountain-living/best-towns-to-live-in-the-smoky-mountains/